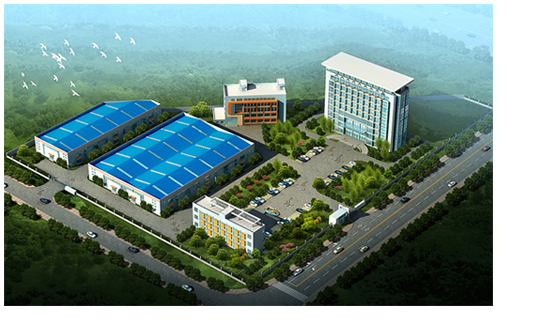 Henan Siyuan Medical Equipment Co., Ltd. is located in Dengfeng medical industry cluster area (intersection of Zhengzhou Shao Expressway and 316 provincial road), with a registered capital of 5 million, more than 150 employees and an office area of more than 10000 square meters. It is a professional medical device manufacturer integrating medical device research and development, medical device processing, medical device production, medical device sales, storage and logistics.
  After more than ten years of ups and downs, the company from "two people start a business" to today's scale, the company has always been heart and soul, growing, now it is a large-scale medical device production, wholesale and retail enterprise in the province, and a permanent member of Zhengzhou medical device industry association.
  The company mainly produces and operates guanyue mask, guanyue isolation clothing, guanyue atomizer, guanyue forehead temperature gun, guanyue sphygmomanometer, guanyue hot pad therapeutic instrument, multi-functional nursing bed series, medical bed series, medical mattress series, medical bed accessories series, medical consultation bed series, medical vehicle series, medical cabinet series, medical ward nursing equipment series and other medical equipment products With an annual value of 100 million yuan.
  The company has superior production environment, automatic storage warehouse, modern processing workshop, electrostatic spray production workshop. Business throughout the province, at the same time to undertake hospital supplies distribution services, the orderly development of its business has become an important part of the company's development. The company has a deep cooperation with many logistics companies such as innovation. It has a modern logistics system integrating warehousing, transportation, acceptance, storage and distribution, providing high-quality services for customers.
  Siyuan medical equipment relies on the business system platform to realize information management, with strict and perfect internal system and process. It has a professional and young sales management team, first-class technical personnel, management experience, equipment, R & D team and product service quality. High quality talents ensure the vigorous development of the company's business.
  With the vision of "becoming the first-class provider of health products and services in China", and the mission of "providing customers with safe and healthy products and efficient services, and ensuring a happy life", the company is determined to create high-quality products and provide high-quality services for customers!